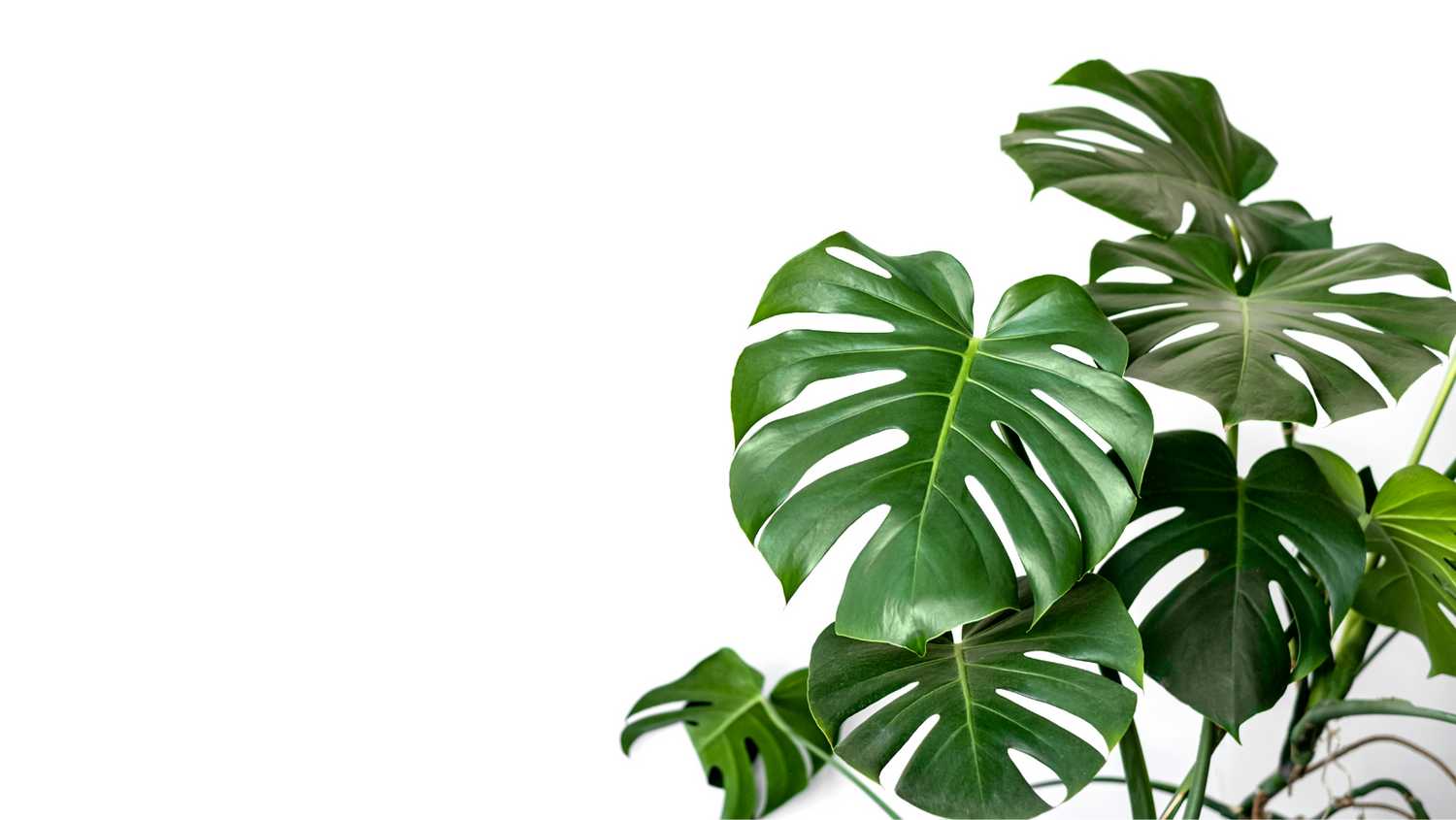 Blog
Recent Blogs
Plant Care Essentials: Finding the Best Fertilizer for Your Houseplants

Houseplants make for a great addition to any home, adding a touch of natural beauty and life to living spaces. If you're looking to decorate your home with some potted greens, it's important to know what fertilizer will help them thrive. In this article, we're going to give you the scoop on the...

Plant Care Basics: Caring For A Satin Pothos

Are you looking to add a pop of color to your home or office space? The striking yet easy-to-care-for Satin Pothos Plant is a perfect choice! With its cascading foliage of heart-shaped leaves, this plant will bring a vibrant touch of nature to any room. In this article, we'll detail how to care f...

The Joy Of Plant Parenting: Unlock The Benefits Of Caring For Houseplants

What exactly are the benefits of plant parenting? In this article, we'll explore why plant parenting can benefit your health and well-being and how you can reap the help of this wonderful hobby. We'll discuss the positive effects on your mental health, air quality, and productivity and give you t...