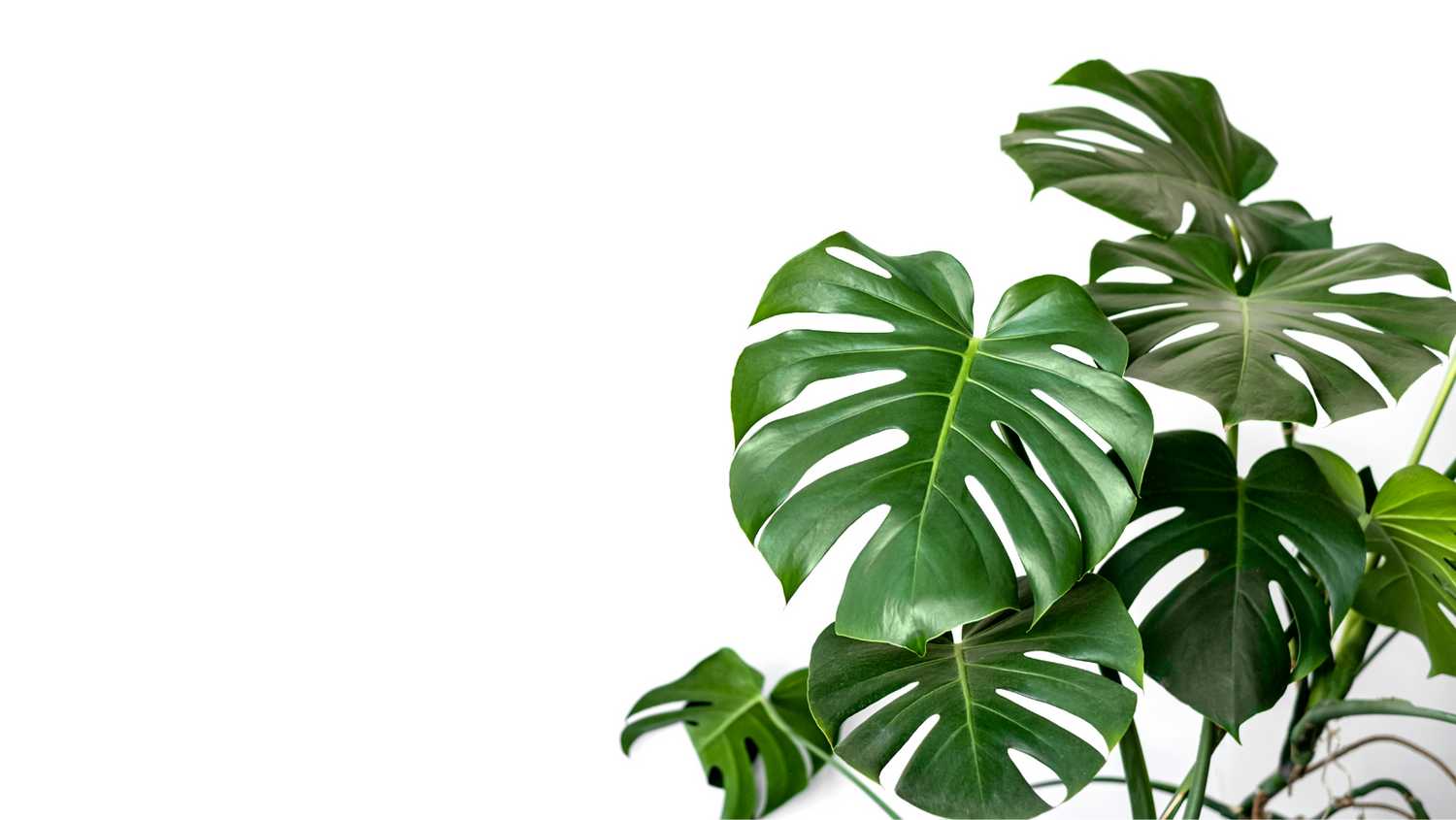 Blog
Recent Blogs
The Essential Guide To Keeping Marantas Healthy

Named for Bartolomeo Maranta, an Italian physician and botanist from the 16th century, the Maranta genus includes a few dozen low-growing plants native to Brazil, among them the renowned prayer plant (Maranta leuconeura). This plant gets its common name due to its leaves that remain flat during t...

A Guide To Nourishing Your Houseplants With Fertilizer

If you've been thinking of ways to give your houseplants the nutrients they need to flourish, you're in the right place. In this article, we'll discuss the benefits of fertilizing your houseplants, some common fertilizers for plants, and tips on how to apply them.  Using fertilizer for houseplant...

Commonly Asked Plant Questions - Answers from the Plant Care Experts

Check out our blog to get the latest tips and advice on how to help your plants thrive! How often should I water my plants? One of the most common questions we get asked is how often to water a plant, but the answer will vary depending on a range of different factors, such as temperat...