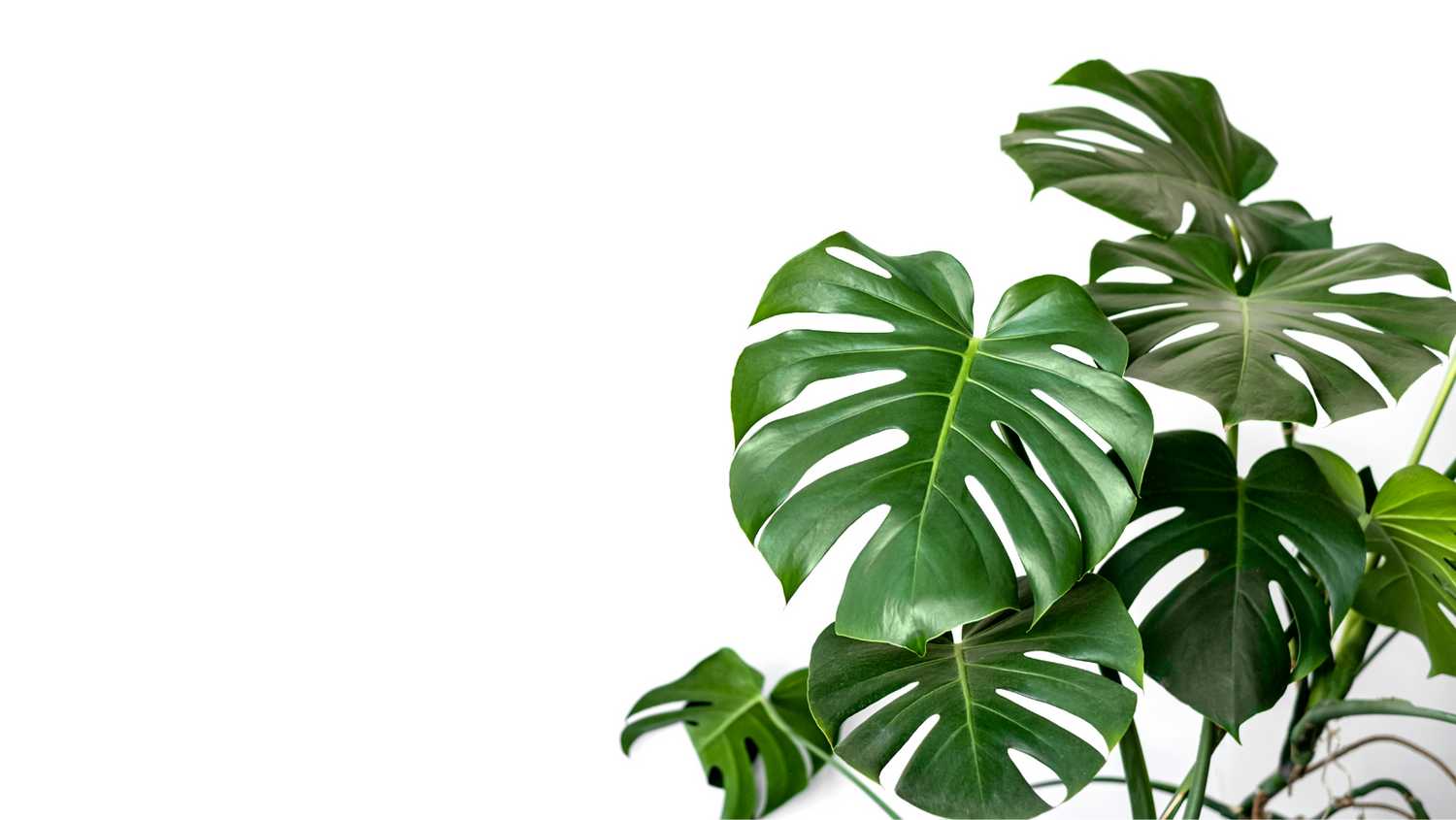 Blog
Recent Blogs
How to care for a Chinese Evergreen Lady Valentine

Family: AraceaeCommon Name: Chinese Evergreen Lady ValentineBotanical Name: Aglaonema commutatutm 'Lady Valentine' Introducing Lady Valentine Chinese Evergreen – our favorite new houseplant! Are you seeking a beautiful, easy-care plant to spruce your home? Look no further than Lady Valentine's C...

Greening The Planet: Creative Ways To Celebrate Earth Day

Earth Day is a time to honor our planet and celebrate the natural world around us. Every year, people worldwide take part in commemorating Mother Nature, and there are various ways to show our appreciation. From planting a garden to organizing a community event, many creative ways exist to suppor...

Find The Perfect Houseplant According To Your Zodiac

Do you ever wonder if your sign influences the type of houseplants you should have in your home? Well, the answer is yes! Every zodiac sign has unique traits and characteristics, which can be reflected in the houseplants you choose to keep in your home. We have compiled this guide to give you the...