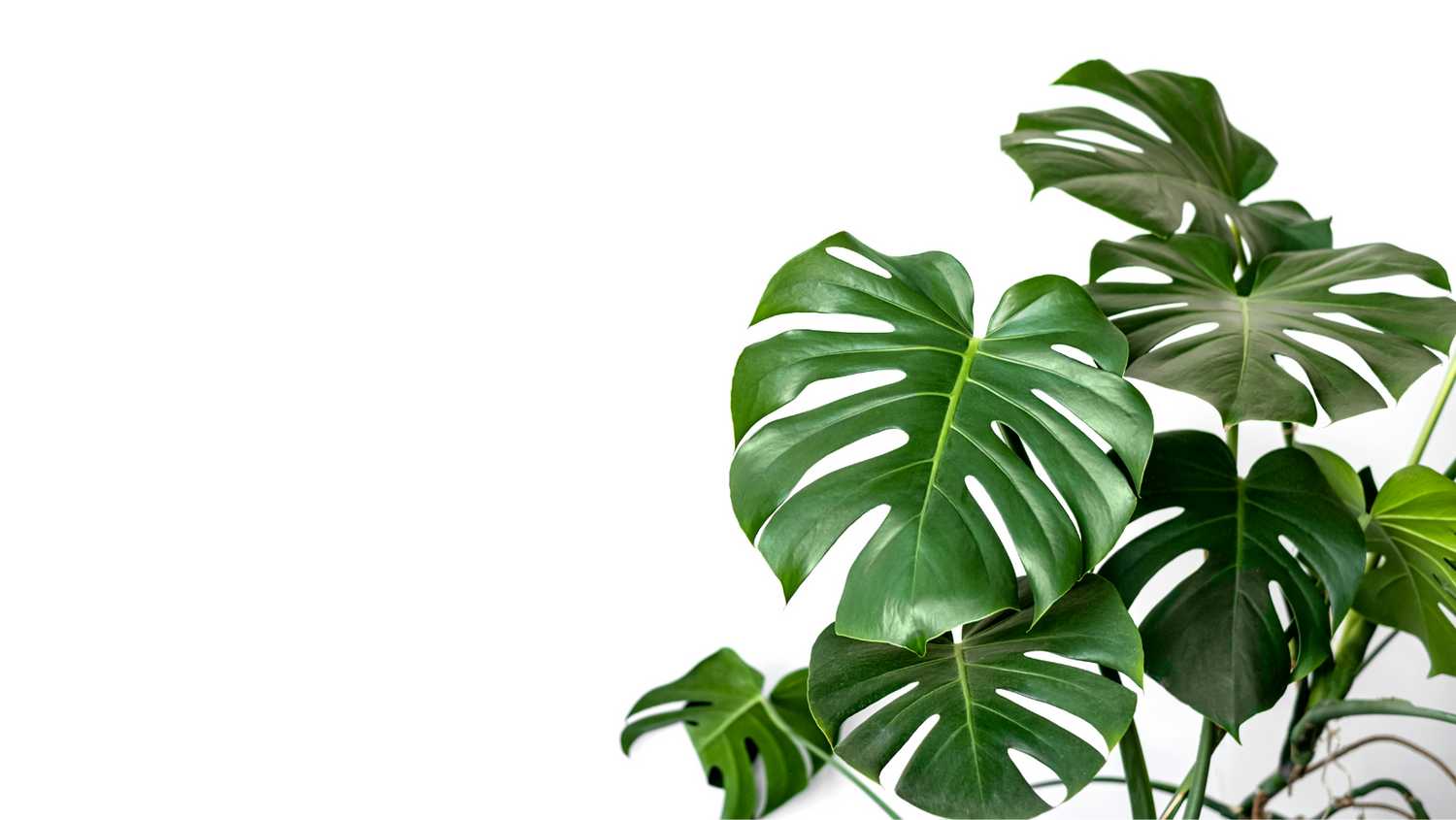 Blog
Recent Blogs
Top 10 Houseplants for New Plant Parents

Since COVID restrictions have many of us spending more time at home, growing indoor plants can be a great way to cleanse the air in your home while styling your space. Adding beautiful plants to your home can brighten up your life. After all, people often say your environment dictates your mood....

5 Black Plant Influencers To Follow On Instagram

Although black people are the foundation of sustainability and agriculture, the industry's representation is little to none. However, things are changing as more Black people are reconnecting back to nature and flourishing as entrepreneurs in the horticulture world. The Botanikal Bar was born out...

Black History Rooted in Plants: Horticulturalist Henry Kirklin

Black people have developed countless ideas and inventions that have helped increase both productivity and efficiency on the farm and in the garden. In celebration of Black History Month and beyond, we are committed to sharing the stories of African American farmers, horticulturists, and invento...